Mumbai: A set of 10 postcards of children's drawings from Kamathipura's, published by India Post on Saturday, was packaged in an envelope containing a QR code linked to an article published by TOI in April, which reported on the first "safe space" post Office launched in Mumbai's oldest red light district.
The offers of post office number 8 of Kamathipura Gali Adhar card registration, banking services and programs for women who are largely trafficked from Bangladesh. It is staffed by women trained to help sex workers who were previously uncomfortable interacting with male postal workers who were not always respectful of them.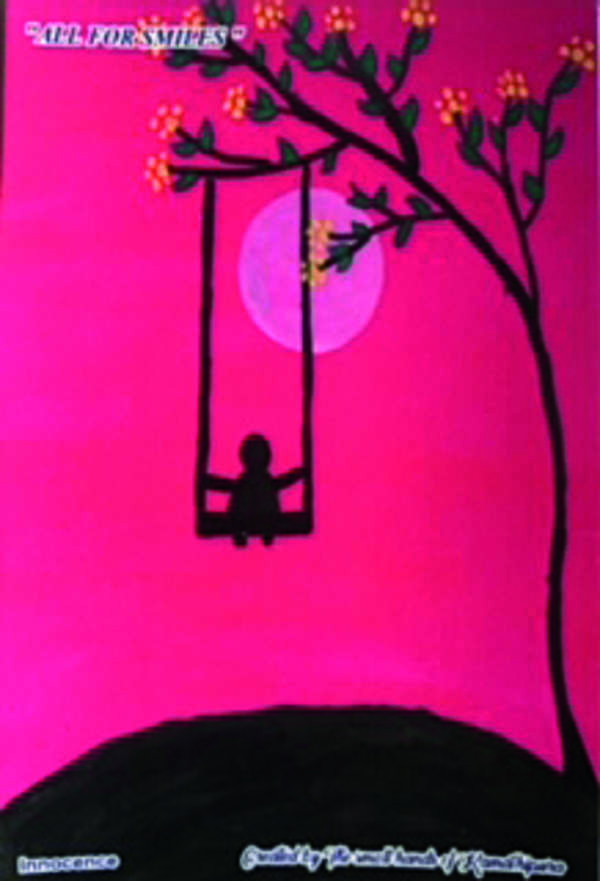 This post office now ensures that children of sex workers who do not have birth certificates or paternity verification get Aadhaar cards. All they need is a certificate from their school or from a local NGO or business owner. Since its launch, the post office in Kamathipura has issued some 1,700 Aadhaar cards and opened 75 savings bank accounts for a community that was previously in the hands of exploitative middlemen. Apart from mail delivery, the Indian Postal Service offers a range of services catering to India's lowest income groups through 1.5 lakh branches across the country.
Priced at Rs 180, the set of postcards, an original idea from Mumbai Postmaster Swati Pandey, will be available at some post offices and in the philately section of the main post office. It will be the last colorful offering for stamp collectors as well as those who remain delightfully deaf to a world that prefers to connect through beeps.